Hola! Welcome to Pülasü Co.
Glad you could make your way to our little corner of Colombia 🇨🇴
Dedication, love, and tradition has been transformed into eye-catching, handcrafted pieces that are a direct reflection of Indigenous and Colombian identity. Inside the patterns and designs, you will find the spirituality, sensitivity, and creation of an artisan.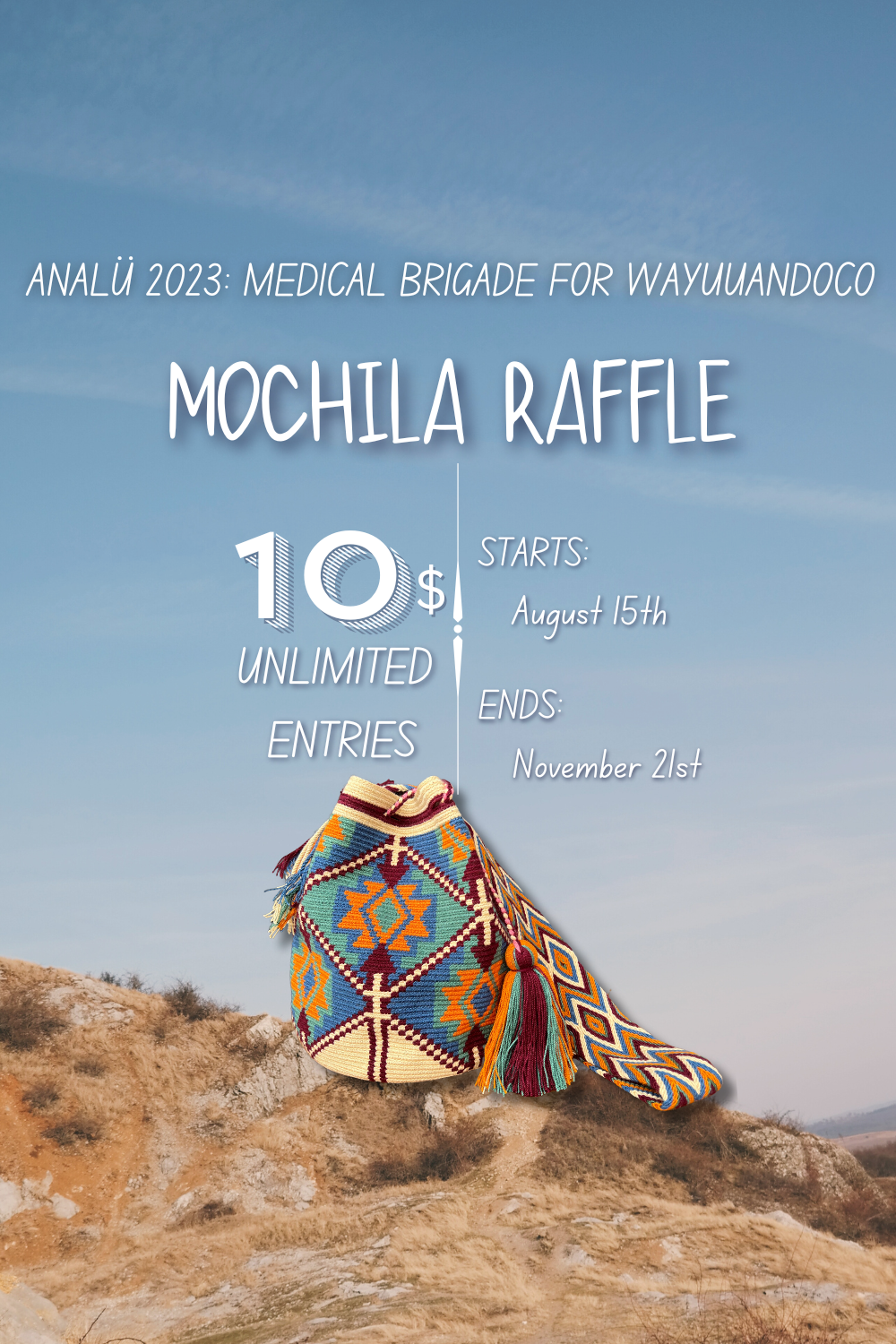 Wayuuandoco, a Wayuu led organization, that works primarily with Indigenous youth in rural areas, is seeking to bring a medical brigade with medical professionals and medical supplies to the town of Jonjoncito in La Guajira. This medical day will be benefiting children and older adults suffering from malnutrition and other ailments.
TO ENTER, CLICK HERE
New Half Moon Clutches
Handwoven clutches made by Wayúu artisans in La Guajira
Wayuu Mochilas
Handmade bags woven by Wayuu women in La Guajira, Colombia
Beaded Necklaces
Necklaces beaded by Embera Chami, Misak, and Inga artisans
Beaded Earrings
Earrings beaded by Inga, Misak, and Embera Chami artisans
Let customers speak for us